About United Cuties
Mission Statement: Our goal is to be part of your journey. We provide you with loads of beauty hacks, product reviews, opportunities, and much more to make your life easier as a woman. PERIOD!
Our Team searches the web to find the coolest hacks, products, and accessories to help you as a woman! We know you are busy with school, work, kiddos, and your sweetest life goals. Don't worry because we got you all set! We test and find items that will help you organize your life.
We make your life way more accessible to you. Less time searching means more time to be inspired and reach your own goals.
Embark with us to Save Time, Feel Better, and Discover the multitude of opportunities to make your life easier for free!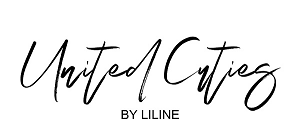 What we do differently?
While surfing on United Cuties you will…
Search on a Cute Platform
We want you to feel comfortable. So we made our platform so cute so that you can feel at home! Just think of it as your little life getaway secret!
We always check for the newest accessories, products, and life improvement hacks that can make your life comfier, cuter, and more organized.
Don't have time to read the review but need an answer ASAP? We got you! We've included slick and detailed grades to help you make your decision!
You can also send us ideas to improve UnitedCuties.com!
Updated Reviews Every Week
Blogger, Brand, Influencer and YouTuber Featuring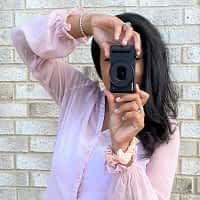 Message from Liline
I knew that something needed to change. I only had my dream, my vision, and my determination. I just went for it! Now it's your turn to realize how huge your potential is. PERIOD!