CRISSY MAC: REAL ESTATE INVESTOR, INFLUENCER & YOUTUBER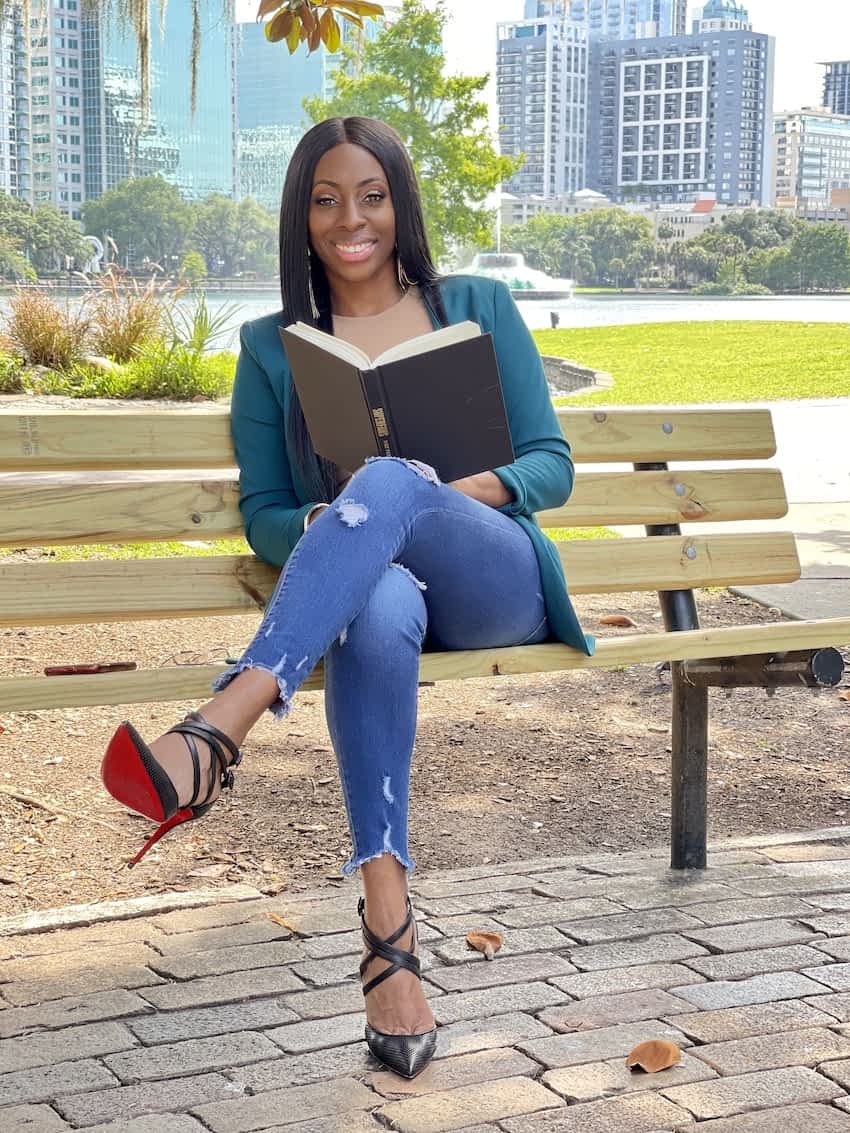 We had the fantastic pleasure of discovering Crissy Mac, a businesswoman, influencer, and real estate investor. Not only is she a successful women entrepreneur, but she has a beautiful impact on the lives of many men and women. She finds her Wealth in her Health and Well-being. 
If you would like to discover how Crissy Mac was able to develop personal growth, empowerment, and positivity, keep on reading!
WHO IS CRISSY MAC?
Her Story
Crissy Mac is a woman entrepreneur with an amazing story to share. We will share just enough and make sure that you discover her whole story on her Youtube Channel. 
After having to battle with lupus, Crissy had to sell her home and make new choices in order to win the battle. This wonderful woman entrepreneur received a kidney from her brother, but after recovery, her journey did not stop here. 
Crissy Mac went on a hunt to share her story with the world and help people build financial independence. 
Crissy Mac's 3 Core Values
Crissy Mac kept her faith, and she was given a kidney. She was able to keep her balance, and she discovered how strong she is. 
She was able to overcome extremely challenging life obstacles, and she persevered. She was able to go through sickness and recovery while sharing her experience with the world. 
You will always retrieve these wonderful core values in her story. 

THE BUSINESS OWNER SIDE OF CRISSY MAC!
Crissy Mac devoted her time to build a real estate investment company with her husband. The woman entrepreneur in her did not want to stop here!
She also spent time working on other personal goals. She is not only a businesswoman, but she is also an overachiever. The more you discover about Crissy Mac, the more impressed you will be with her story!
Another incredible goal she had was to help other people create a passive income through a hands-off e-commerce business.
OVERCOMING CHALLENGES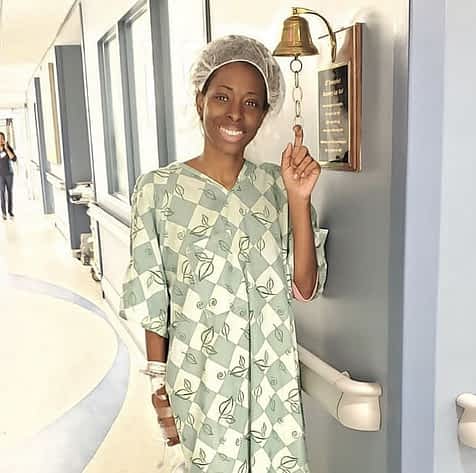 In addition to her business, Crissy Mac is also a kidney and Lupus advocate. She is not where she is now by chance. Indeed, she had to battle lupus and overcome different obstacles. Crissy Mac had to sell her house to live her life on her own terms and reach her life goals and dreams.
This can really teach us that sometimes we need to make sacrifices to achieve more things in life.
She is an inspiring woman entrepreneur. Her story and conviction are so strong that there is no doubt on why she helped so many people overcome challenges. It's through her challenges that she was able to become who she is now.
THE IMPACT
Crissy Mac can be proud of all the impact she has in today's society. She used her social media platforms and website to touch and change people's life emotionally and financially. Sharing her story helped others overcome different issues in life, and she inspires individuals every day through self-confidence.
You will learn so much about self-confidence from her Instagram and videos. 
YOUTUBER
Crissy Mac is not your ordinary woman. While she was battling lupus, she decided to share her experience with the world. The woman entrepreneur went out of her way to help individuals that were struggling with chronic illness. To do so, she started her Youtube channel and documented her journey.
You will discover this incredible woman entrepreneur on her Youtube channel.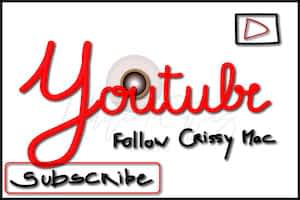 INFLUENCE
Crissy wanted others to understand that they can still live their lives even if they are sick. Life is not over until it's truly over.
Because she went through complete kidney failure and dialysis, she had to take a break from her dreams. In reality, she didn't realize that it was not a break. It was actually when she began to build her new future. She was battling lupus and kidney failure to come back stronger and help others.
" I never gave up." – Crissy.
Crissy didn't give up, and she kept on fighting until her brother decided to give her his kidney. She then got her life back, and she decided to make an impact.
She became an influencer, and she now has a message for the world. For Crissy Mac, Wealth is definitely Health. Without health, you won't be able to move forward in life.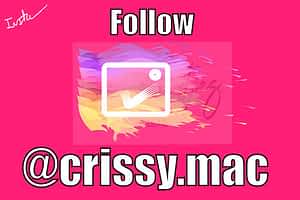 WHAT'S NEXT?
Crissy Mac has a lot in her bag! It looks like she has a lot in mind for the future. Big ventures are coming soon, which means more exciting things are coming for her viewers and followers!
She now has her life back, and she just "celebrated my kidney transplant anniversary." So make sure to stay on the lookout for more of Crissy Mac.
We can't wait to see what's next!
WHY WE LOVE CRISSY MAC
Crissy Mac has a genuine impact on others and has touched thousands of lives. Her beautiful story teaches us the importance of the present moment and how you should be thankful for what you have.
Instead of focusing on negativity, she helps you build a stronger mindset and focus on opportunities.
WHAT WE LEARNED ABOUT CRISSY MAC
Personal development and personal growth play an essential role in her success. She was able to overcome a lot of challenging obstacles and inspired others along the way.
How do you contact Crissy Mac?